Sparkling wines, English wines and much more!
11.01.20
January and February 2020
Monday to Saturday - 11 am to 6 pm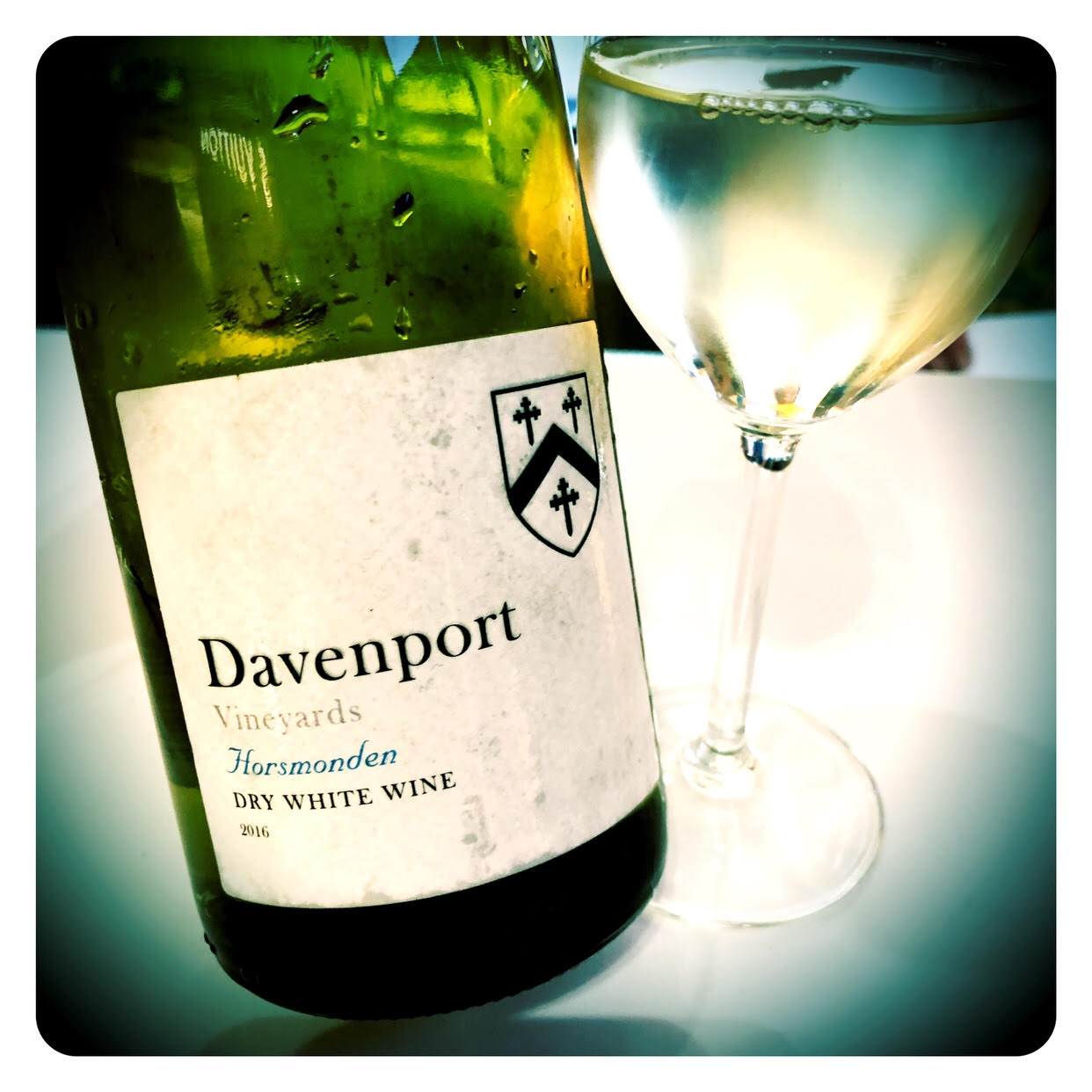 To start the year, One A Wines will focus on sparkling wines: Italian, French and English.
The selection will include 1701 Franciacorta, the first Biodynamic wine from the region; highly idiosincratic wines like "Harusame" by Casé and "Indocilis" by Podere Pradarolo and classic red sparklers like the "Lambrusco" by Camillo Donati and the "Gutturnio" by the Croci family.
We will also have a small but interesting selection of English producers: Will Davenport Wines, Tillingham Wines and Forty Hall's "Brut".
You will also be able to find our wide selection of French, Swiss and Slovenian wines: "Les Ongles" by Stéphane Bernaudeau, "Son Altesse" by the Genoux brothers (Château de Mérande), a wide selection of Hans-Peter Schmidt's "Mythopia" wines and Philippe Bornard's wonders from the Jura among many others.