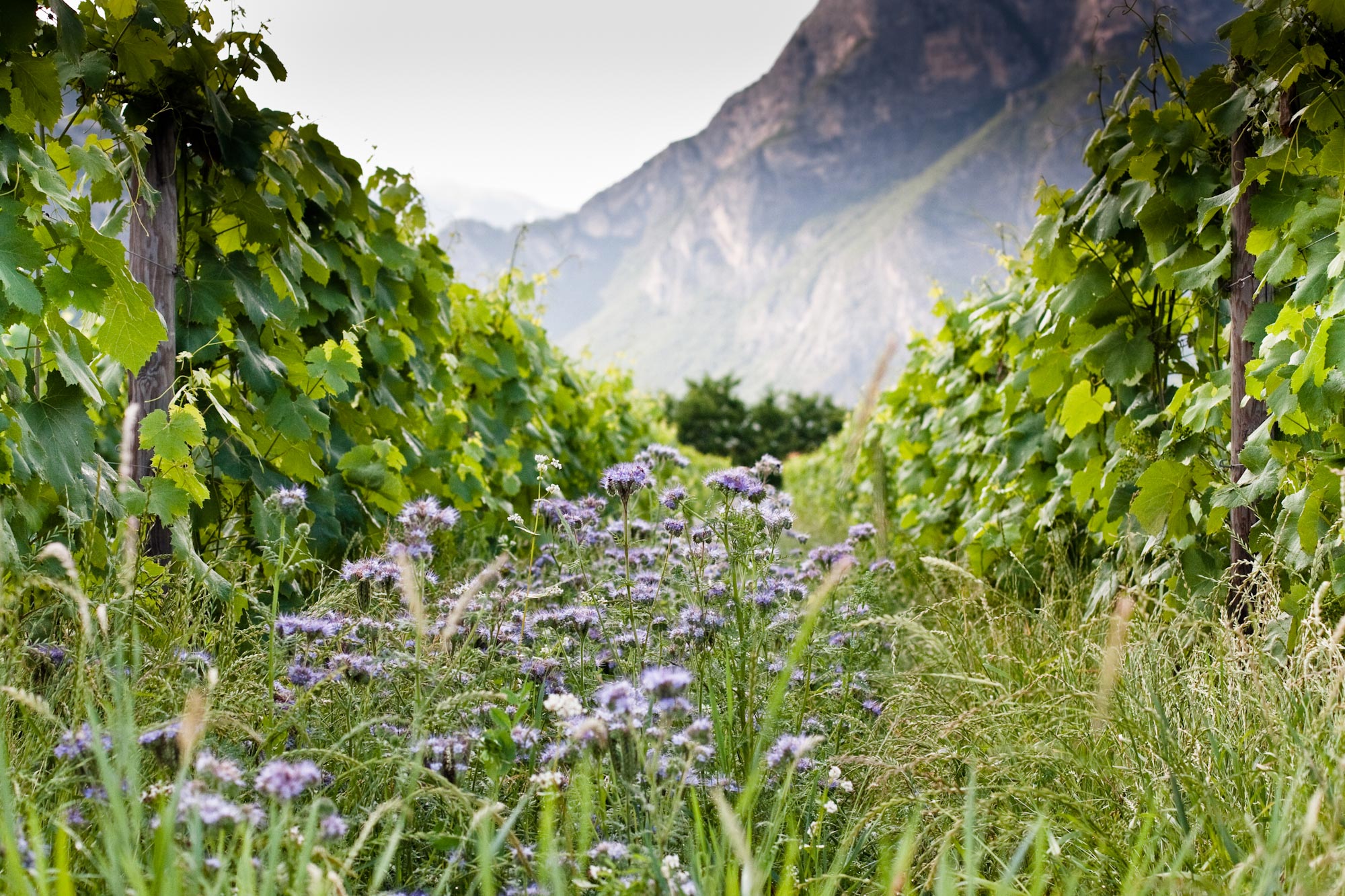 The Cantina Foradori was established in 1939; in 1984, at the age of 20, Elisabetta took over the family estate after having graduated in enology. Growing up among the vines in Mezzolombardo, she always felt close to nature and the land.
From the beginning of her stewardship, she replanted the vineyards following the 'massal selection' principles, helping rescue the Teroldego grape from the brink of extinction.
After learning about Rudolph Steiner's philosophy and farming methods, she began to farm biodynamically in 2002. Since 2012 her son Emilio has been working with her and she has taken a more natural direction, using clay amphorae (specifically tinajas from Spain, which are unlined).
The Foradori Teroldego Rotaliano is an elegant, dark, expressive wine made from their specialty grape mentioned above. It is a soft, fresh wine with a firm acidity to support it, expressing the grapes' mountainous origins.
Foradori Teroldego Rotaliano, 2015
Teroldego
ABV 13%