Les Vins Contés – Olivier Lemasson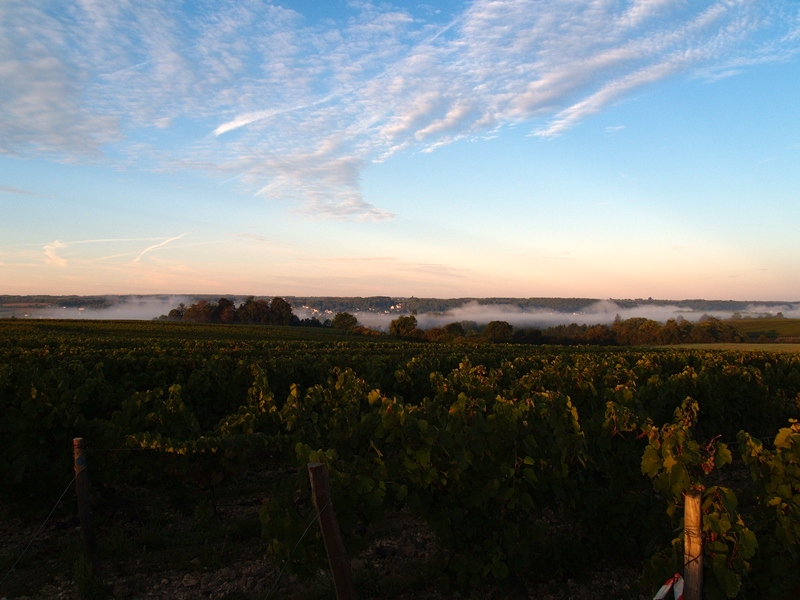 Les Vins Contés – Olivier Lemasson
Olivier Lemasson was a sommelier and retailer before discovering and developing a passion for natural wines. He eventually began to buy grapes from other farms to vinify them. After doing this for years, he moved to renting vineyards and eventually purchased 9 hectares of vineyards in 2016.
Lemasson is a renegade, working organically but shunning certification, yet still creating wines that demand attention.
With a strong structure, the Cheville de Fer manages to retain its brightness and freshness with highlights of red fruits and spices. The Poivre et Sel is true to its sandy soils and terroir: it is loaded with minerals and herbal notes, ending with a chalky finish. The dryer Indigène is an orange wine with a nose of white flowers and a taste of florals that finish with baked apple and pears.
Olivier Lemasson – Cheville de Fer, 2016
Malbec
11.5% ABV
Olivier Lemasson – Poivre et Sel, 2016
Pineau d'Aunis 90% Gamay 10%
11% ABV
Olivier Lemasson – Indigène, 2015
Menu Pineau, Meslier, Baco Blanc, Gailard
11% ABV
Olivier Lemasson – Bois Sans Soif, 2017
50% Romorantin and 50% Menu Pineau
12% ABV