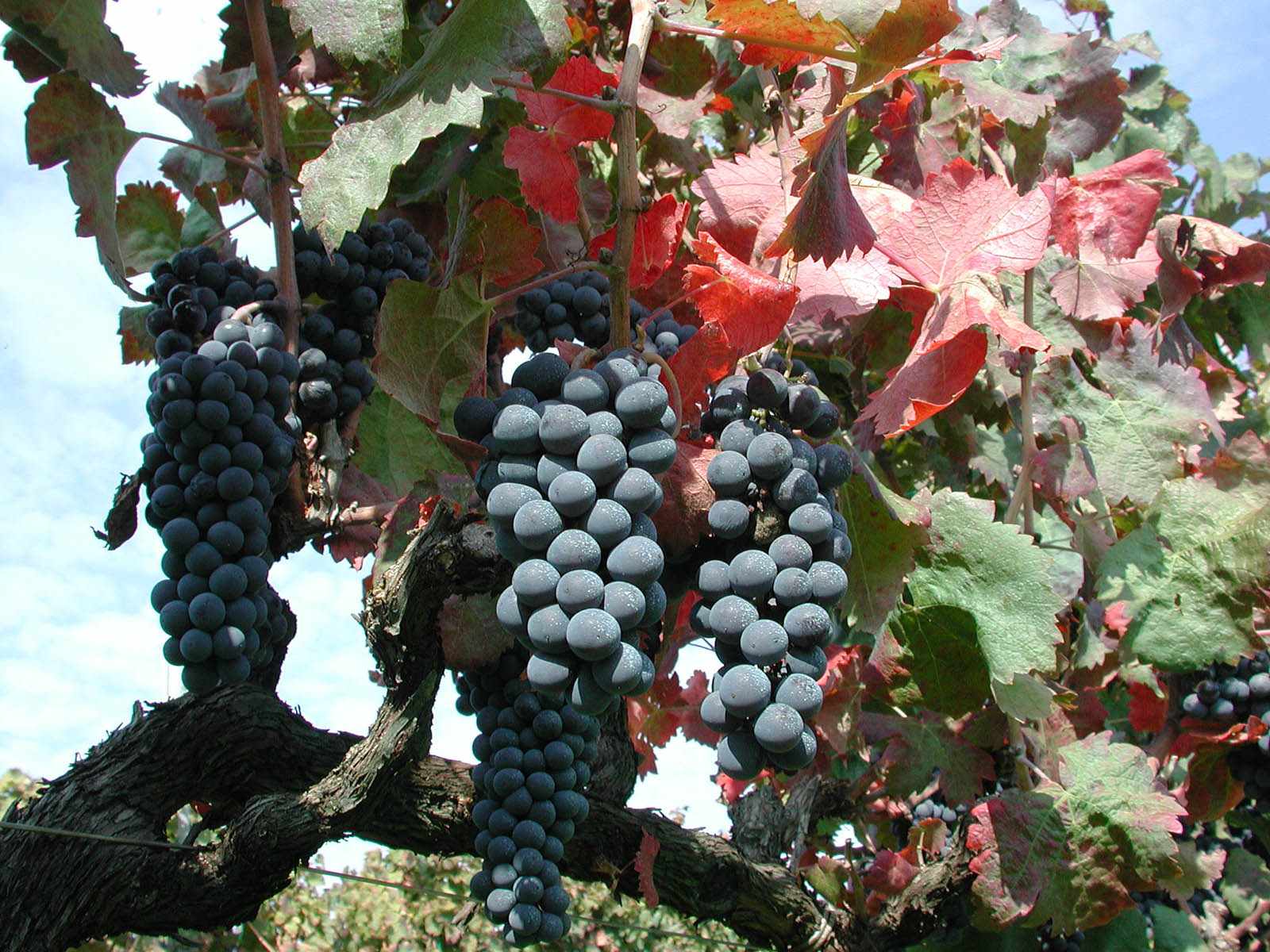 Paolo Bea's wines are steeped in the century-old traditions of Montefalco. Paolo's sons, Giuseppe and Giampiero, respectively farm the vineyards and assist in the vinification. They stress an almost familial attitude to the terroir and their noninterventionist approach creates genuine wines that beautifully articulate the quality the vineyards. The Sagrantino is the quintessential Umbrian grape variety: limited to 400 acres, it is the foundation of Bea's wines.
The Montefalco Sagrantino Pagliaro macerates for an amazing 48 days; it then ages in stainless steel for a year, spends another two years in barrels and lastly one year in bottle. This long, intensive process gives the wine depth and complexity as well as strong tannins, longevity and structure to age magnificently.
The same complexity also carries to the Rosso de Veo: made from the estate's youngest Sagrantino vines located at 500 metres above sea level. It offers the gentler side of Sagrantino, with its lush fruit and bass notes of olive, spices and herbs.
Paolo Bea Montefalco Sagrantino Pagliaro NP, 2009
Sagrantino
14.5% ABV
Paolo Bea Rosso de Veo NP, 2009
Sagrantino
14.0% ABV