Podere Santa Maria – Colleoni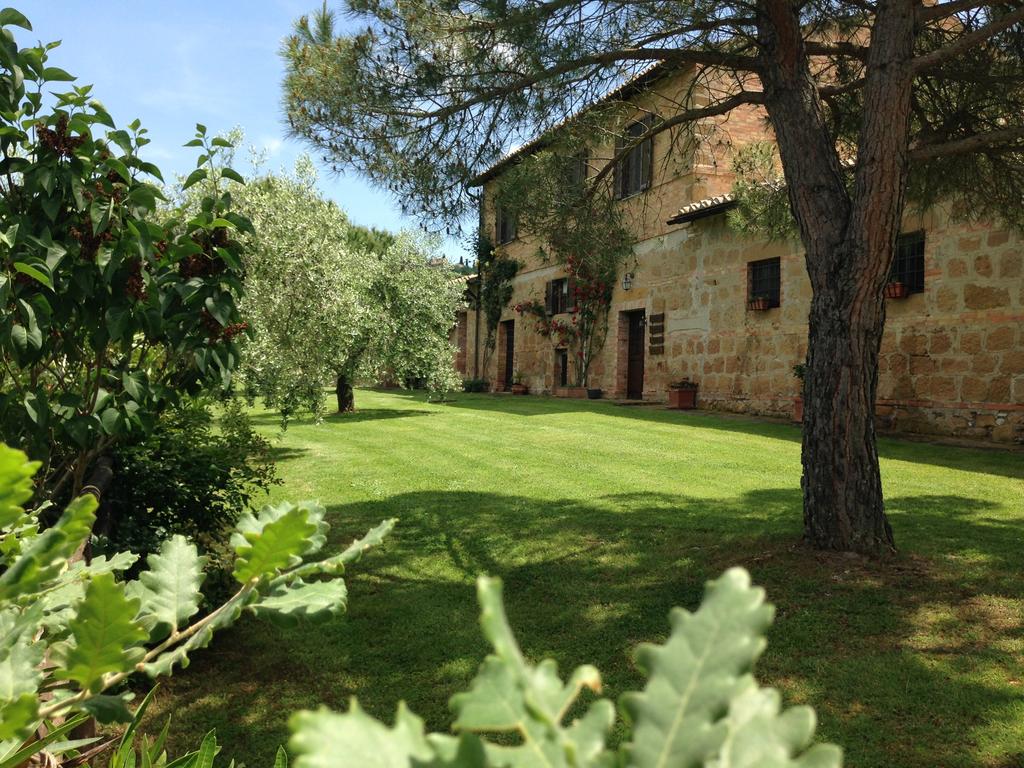 Podere Santa Maria – Colleoni
On a casual evening walk in Montalcino, Luisa and Marino Colleoni stumbled upon a patch of vines buried beneath shrubs. Later, while clearing these shrubs, they discovered a proper old vineyard and decided to replant some of the damaged vines. They were able to make their first batch of wine from the harvested grapes in 2000.
Embracing organic viticulture from the beginning, the vineyard is unique due to its northern exposure, high altitude and marl soil, giving the Brunello they grow a unique taste compared to others of the region. In their continual search for more natural methods, they have even begun to rely on predators like yellow spider mites against pests and disease.
The Brunello di Montalcino is fermented on skins for 20 days and bottled for 4 years during which, Marino believes, is when the Sangiovese truly becomes a Brunello di Montalcino. It is light with a body and balanced with lots of ripe fruits and a spicy finish. The Toscana Bianco is fermented for a couple of days and is a gentle, fruity wine with a dry structured finish.
Podere Santa Maria, Toscana Bianco Ansonica, 2016
Ansonica
12.0% ABV
Podere Santa Maria, Brunello di Montalcino, 2012
Sangiovese
14% ABV